Dedicated System Solutions
AnooshTech assists many companies with custom IoT hardware and cloud software solutions to bring ease of mind and improvement in industries across many fields.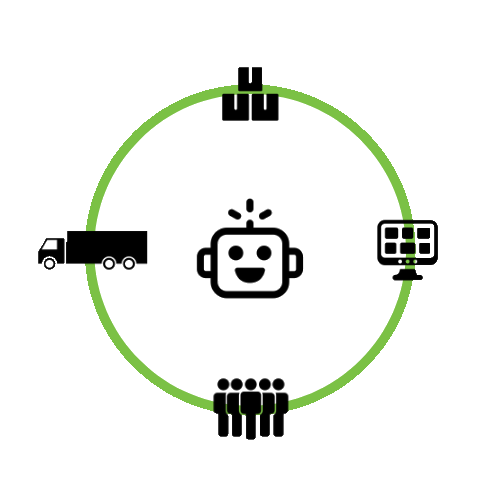 Improving and Evolving Solutions
Our dedicated team customizes the solution for your requirements and projects. Not every deployed solution is the same. In this way we assist our clients to focus on what they need the most, and to enhance their experience, increase R.O.I., and provide better performance.